Welcome to
West Shore
Orthodontics!
Welcome to
West Shore
Orthodontics!
Why choose WSO?
We are an owner-run orthodontic clinic providing braces and Invisalign treatments in Langford, Colwood and Victoria BC. This means our owner and orthodontist, Dr. Ayers is a part of the community, and works full time at our office.
As an owner run, single-location clinic, you will be seen by Dr. Ayers at each visit, allowing for consistency in your orthodontic care.
As an added benefit, we are not a franchise or large corporate practice, so this will allow you to get to know our team personally over the course of your treatment. At WSO, we know the importance of a team, and we strive to make you and your family feel like part of ours!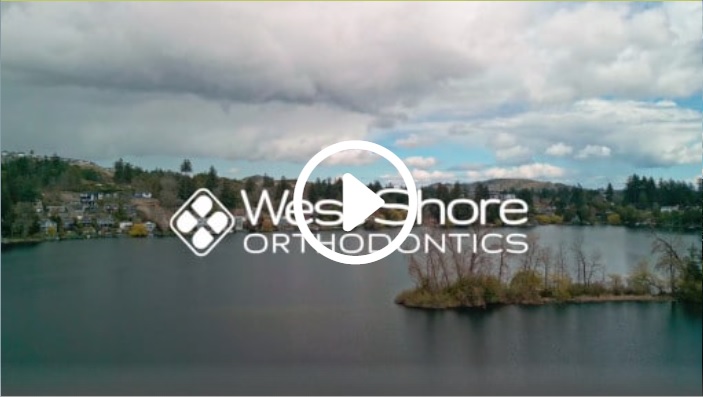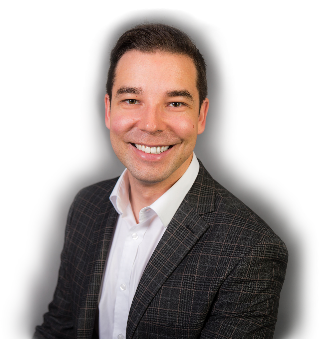 Meet Dr. Evan Ayers
Owner & Orthodontist
Dr. Evan Ayers completed dental school at the University of Manitoba in 2010 and was an experienced general dentist prior to becoming an orthodontist. In late 2017, Dr Ayers made the decision to make beautiful Vancouver Island his permanent home and open WSO. He approaches orthodontics in the same manner as everything else in life—with passion and a commitment to excellence, all while remembering that it's important to have some fun along the way.
A Commitment to Excellence
Check out our
award-winning clinic!

Take a tour;
Our Mission
West Shore Orthodontics exists to provide the highest level of patient-centered care for the people of Southern Vancouver Island.
Our mission is not only to better your bite, but also to better the community we love, the West Shore and Langford.
Our passion is the art and science of orthodontics, providing braces, Invisalign, and all other types of orthodontic treatment. Our minds are focused on the details of crafting your smile, but our hearts are invested in seeing you smile.
Why a
Dentist

or

Orthodontist

?

Click here to learn more about the difference between a Dentist & Orthodontist and what that means for you.
We are grateful for all feedback!