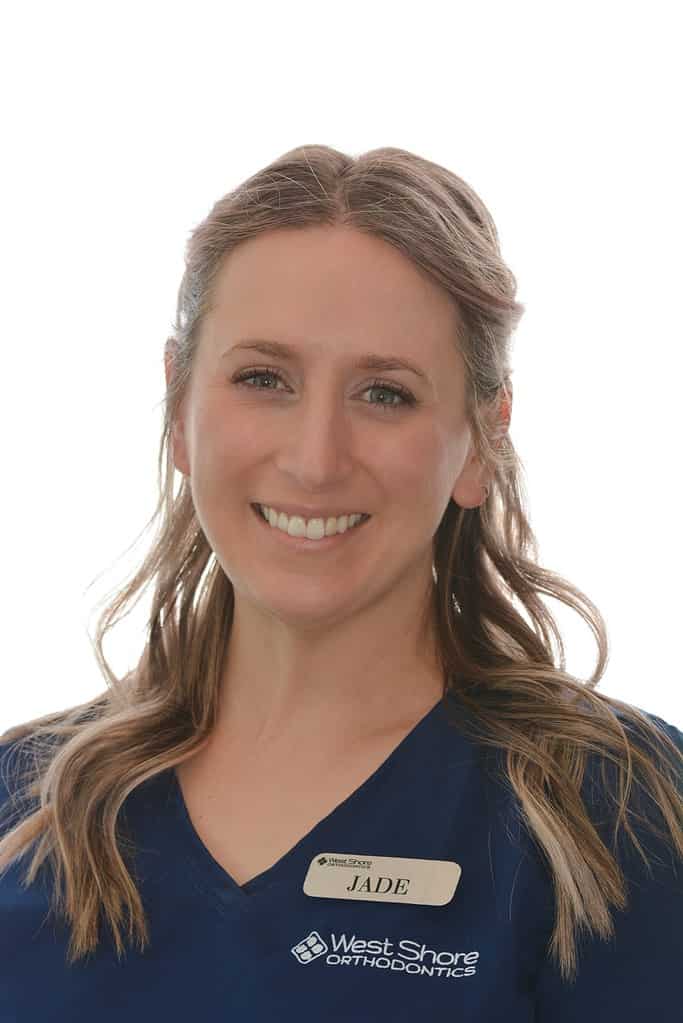 JADE
Certified Orthodontic Assistant
Jade graduated from SAIT in 2006 and took her orthodontic module at Okanagan College. She has been working in the orthodontic field ever since. She loves the process of giving people their desired smile and seeing the boost of confidence it gives them.
She likes being around people, so spends as much time with friends and family as she can. She also loves travelling and seeing different parts of the world as well as different parts of our beautiful Island.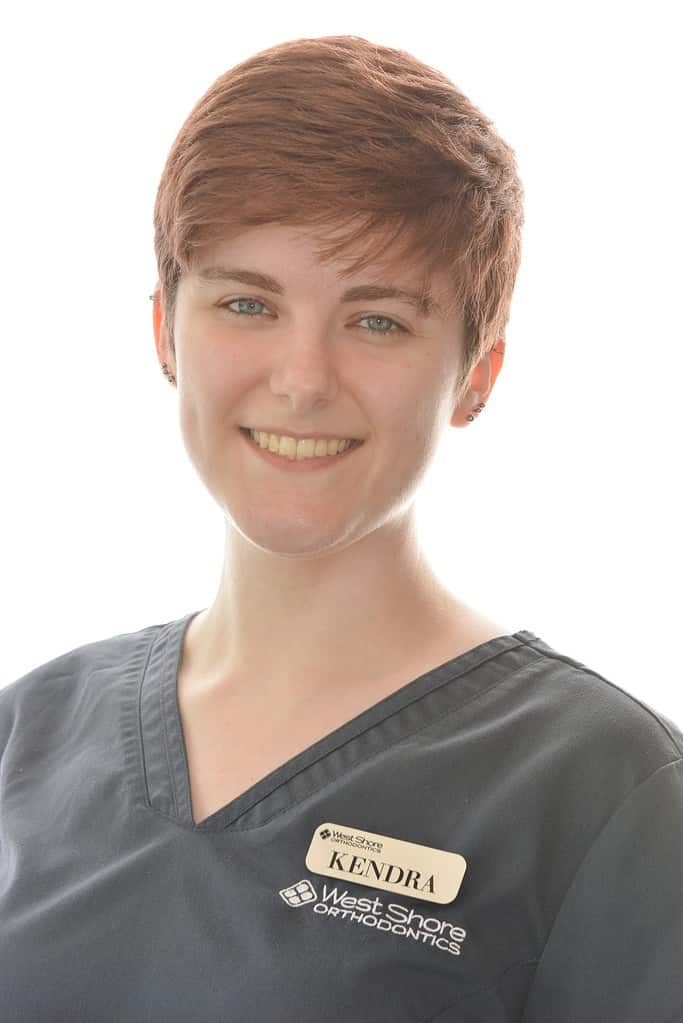 KENDRA
Certified Orthodontic Assistant
Kendra was born and raised on the Island. After graduating in 2015 from Camosun College's CDA program, she then received her orthodontic module in 2017. It is her pleasure to meet each and every one of our patients and she loves working with both children and adults.
During her weekends, she enjoys quiet walks with her husband or playing board games from their ever-growing collection.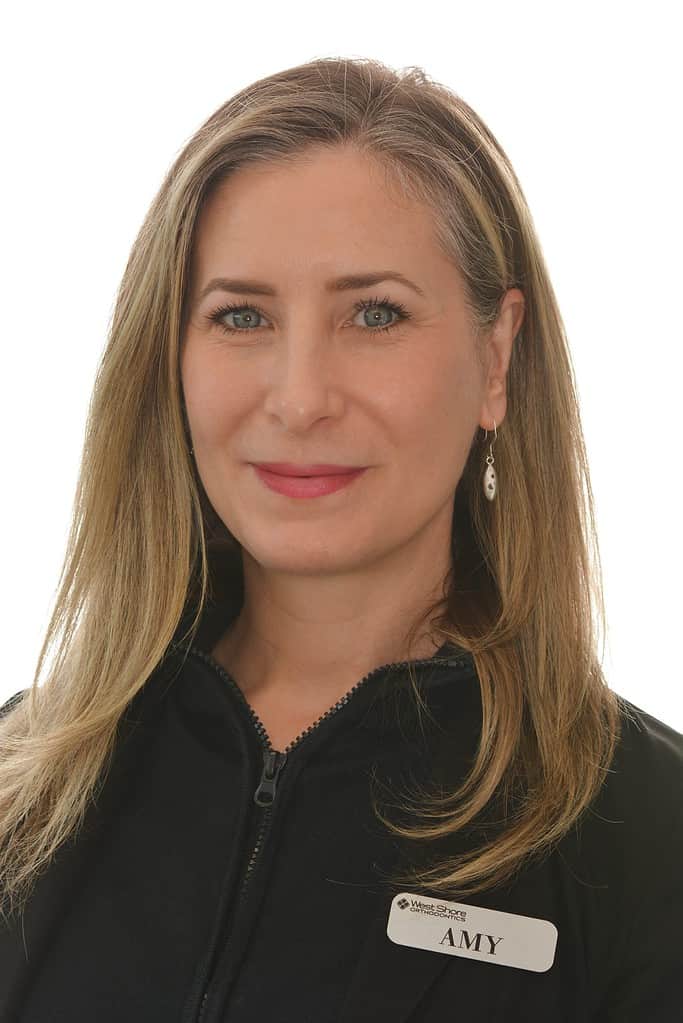 Amy
Clinical Support
More about Amy coming soon…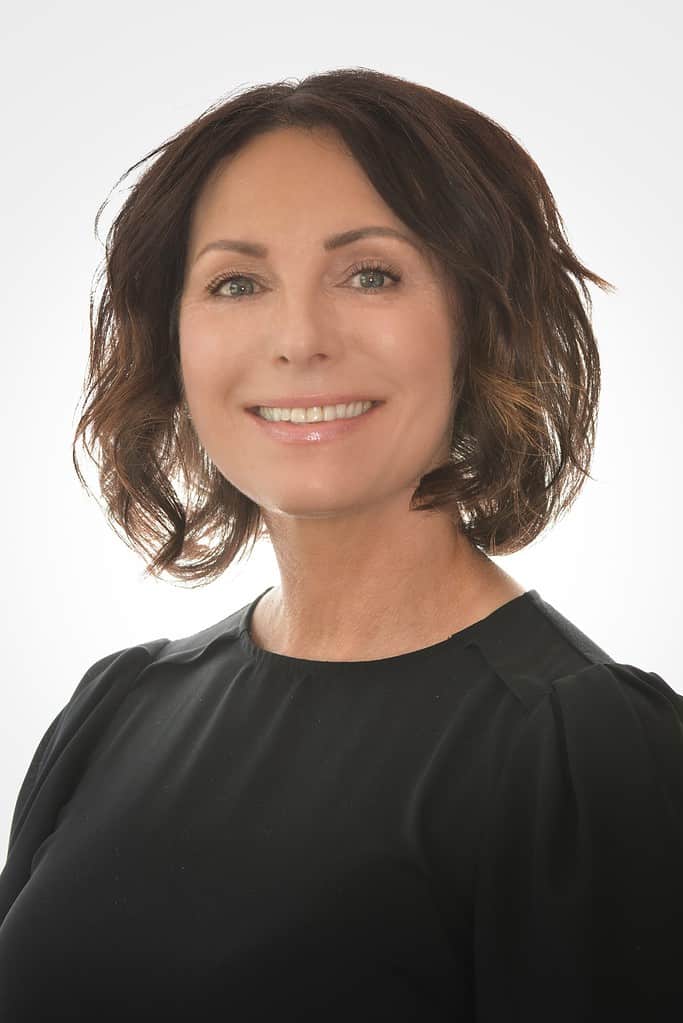 Ronda
Treatment Coordinator
More about Ronda coming soon…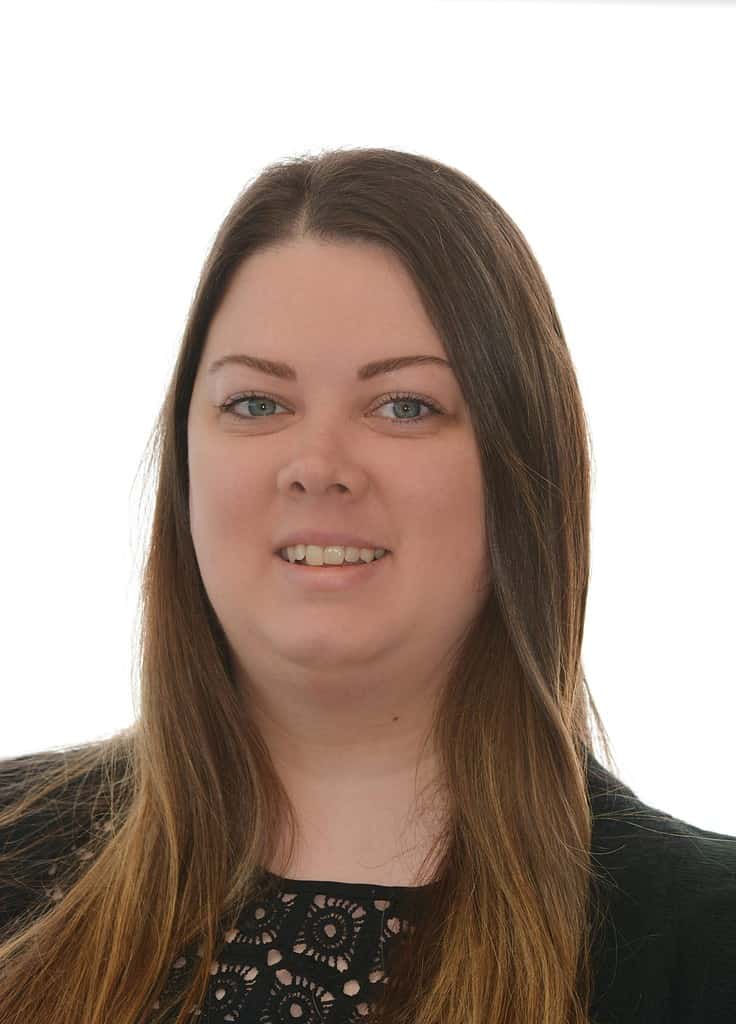 HEATHER
Front End Coordinator
Heather was born and raised on Vancouver Island. Her favorite part of working at West Shore Orthodontics is seeing the transform­ations in patients lives and in their smiles during the time they are with us for treatment.
Heather often spends her free time up island with her family, or exploring the outdoors hiking, camping, or fishing.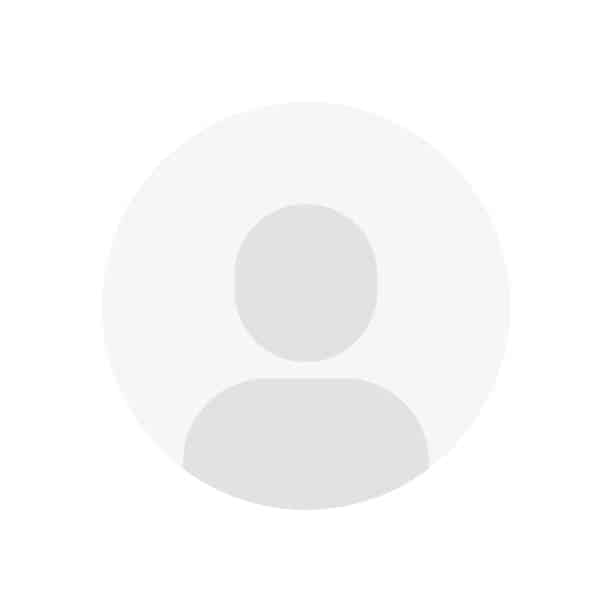 Hayley
Front End Coordinator
More about Hayley coming soon…
More staff profiles coming soon!