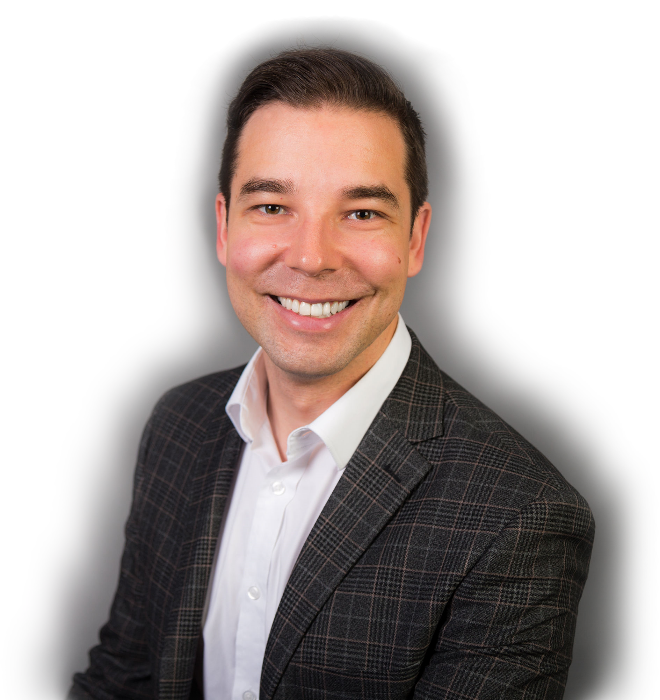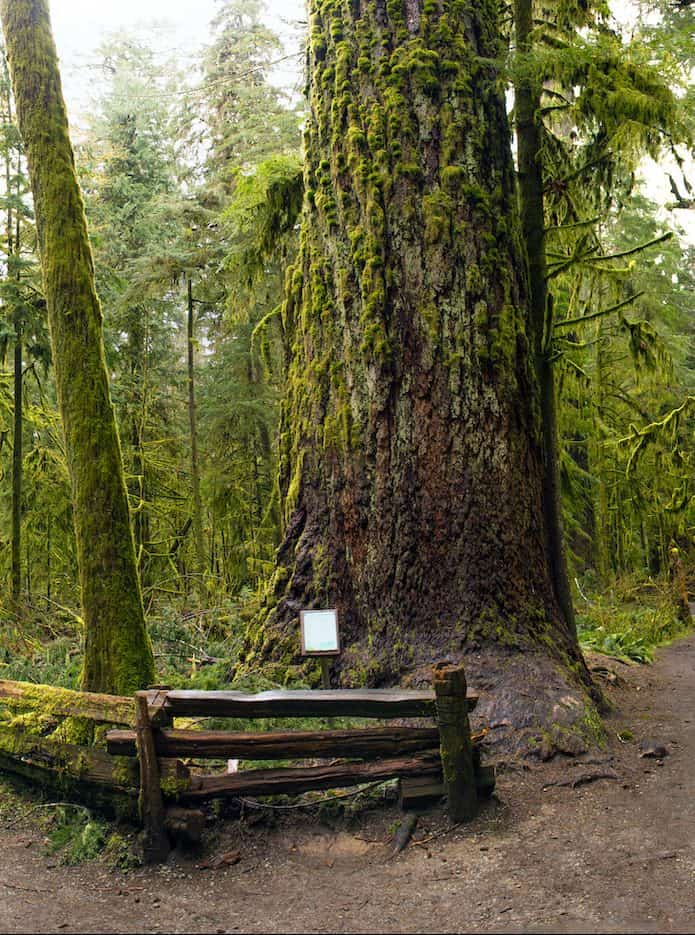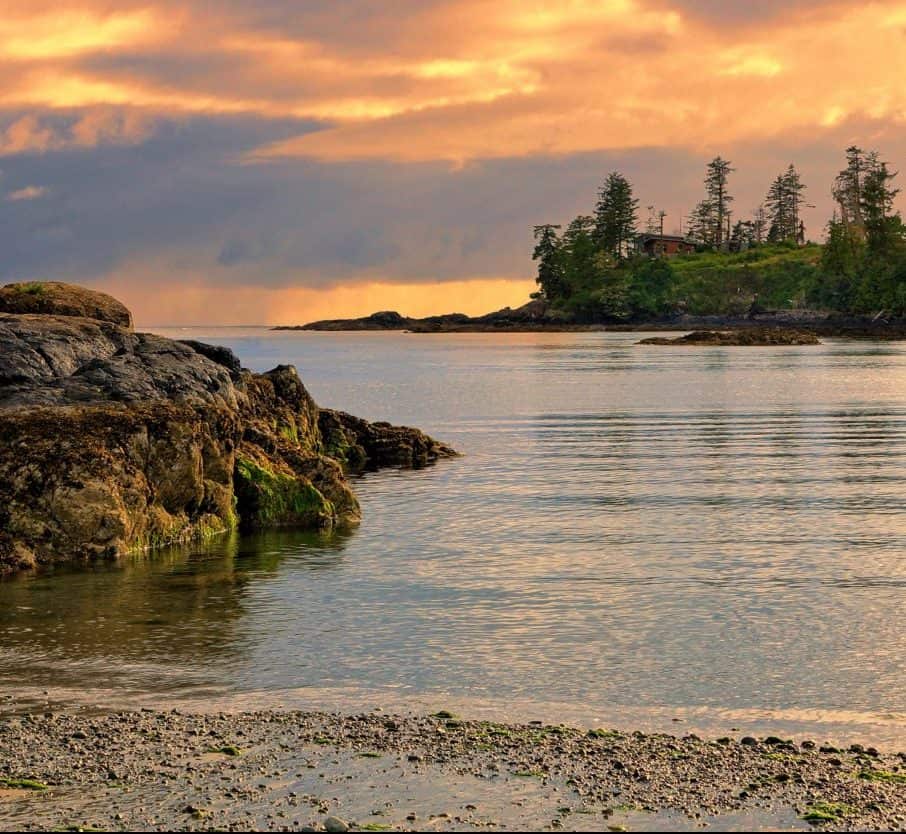 Beginning my career as a general dentist, I achieved a solid foundation in cosmetic and restorative dentistry. After practicing as a general dentist for 4 years, I decided to pursue my childhood dream, and completed the Orthodontics program at UBC. For me, the best thing about being an orthodontist in Victoria BC is that patients not only achieve a beautiful smile, but they also obtain a healthy, functional bite. Orthodontics is an intellectual puzzle that combines the biomechanics of positioning the teeth and the jaws in the right place, with the art of creating a unique smile in each unique patient; it really is the perfect fit for me.
West Shore Orthodontics was named after the community in which it belongs in, the West Shore. The West Shore of Victoria is a vibrant, energetic and warm community, and it is my mission to reflect those same qualities at WSO. The patients at our clinic are, and always will be my top priority, and therefore I designed WSO with patient comfort and convenience as essential elements.
I approach orthodontics in the same manner that I pursue everything else in life—with passion and a commitment to excellence, all while remembering that it's important to have some fun along the way. When I'm not at the office, I'll be spending time with my family and friends, ideally exploring the great outdoors of Vancouver Island.
Thank you for taking the time to learn about West Shore Orthodontics. I look forward to getting to know you!
– Dr. Evan Ayers
BSc, DMD, MSc, FRCD(c), Dip. ABO
www.DrEvanAyers.com
info@WestShoreOrthodontics.com
Learn More
about Dr Ayers' qualifications, and affiliations;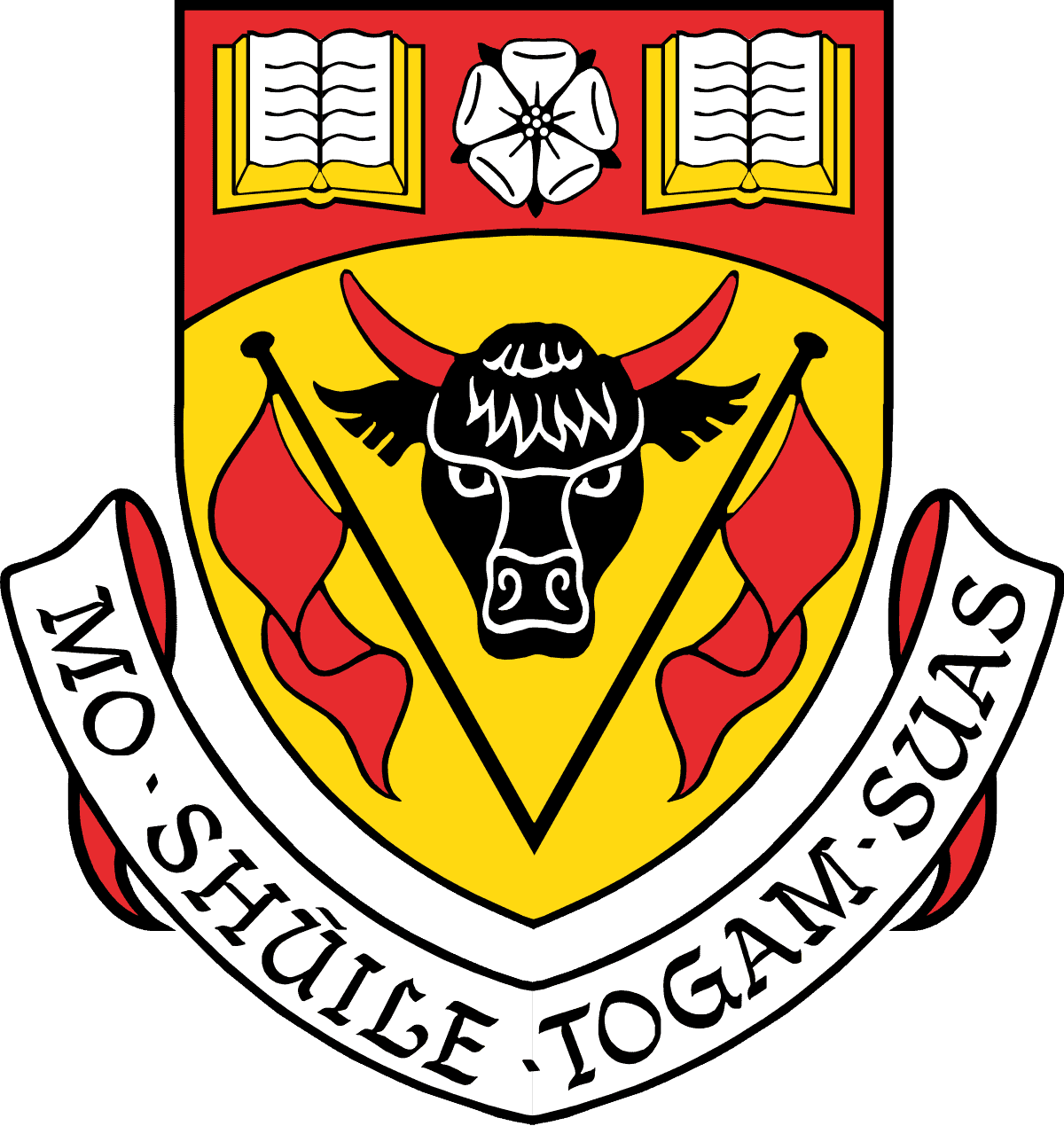 Bachelor of Science in Biology
(BSc. Biol)
University of Calgary

Master of Craniofacial Science, & Orthodontics Diploma
(MSc. Craniofacial Sci)
University of British Columbia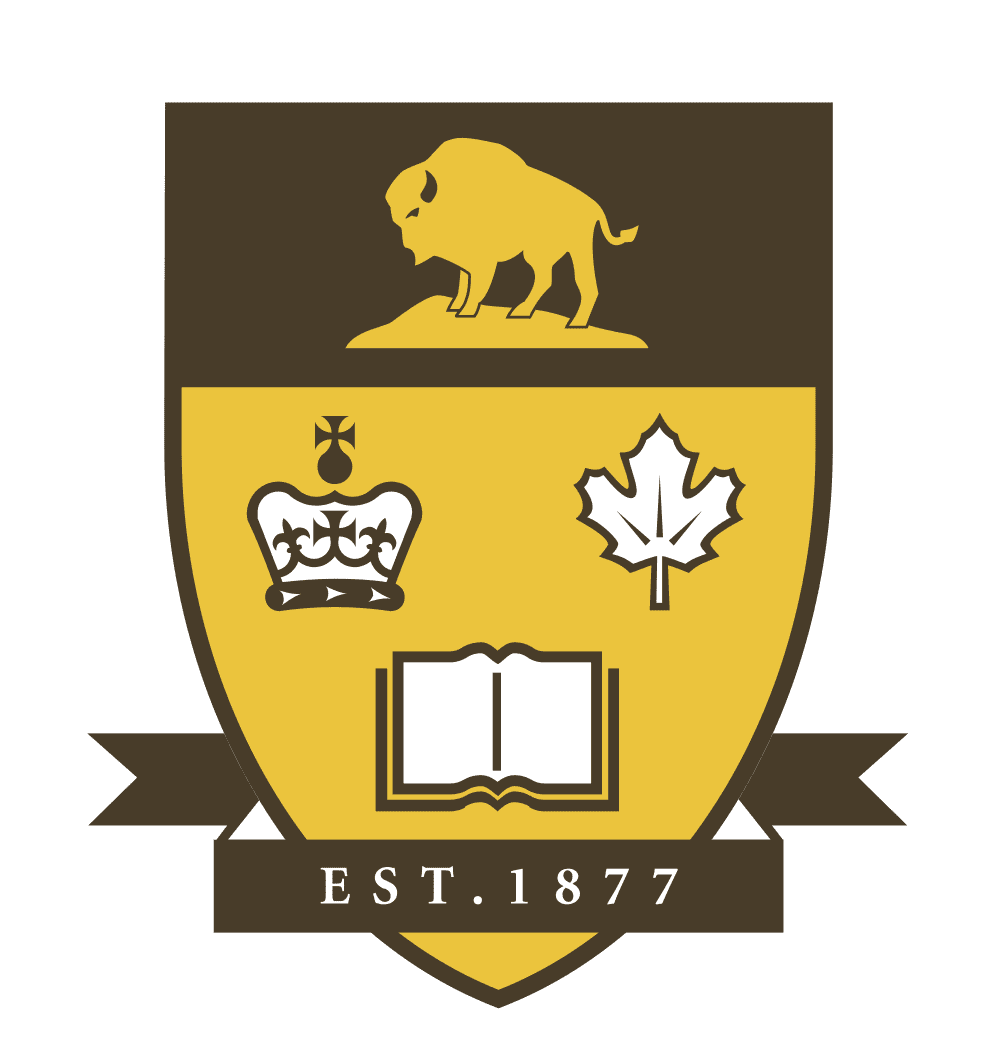 Doctor of Medical Dentistry
(DMD)
University of Manitoba

ABO Diplomate
American Board of Orthodontics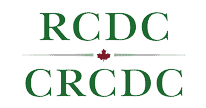 RCDC Fellow
Royal College of Dentists of Canada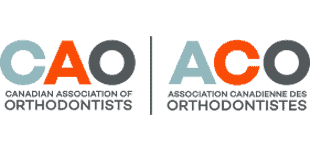 Canadian Association of Orthodontics

American Association of Orthodontics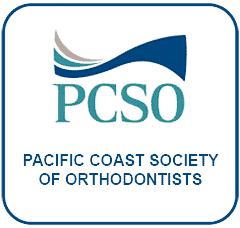 Pacific Coast Society of Orthodontics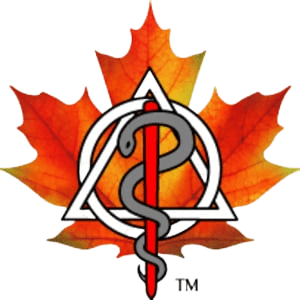 Canadian Dental Association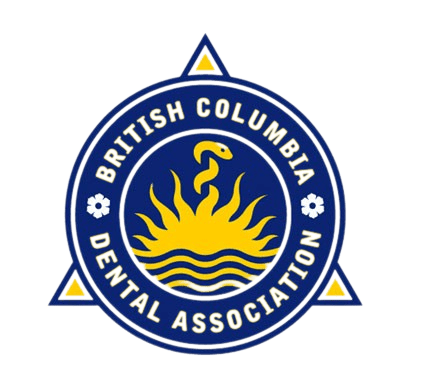 British Columbia Dental Association
Dr Ayers is a Certified Specialist in
Orthodontics & Dentofacial Orthopedics